Clean as you drink



We imitate the professional water purifiers for human use.
REAL FILTER

High quality water purifier with 5 layered filter.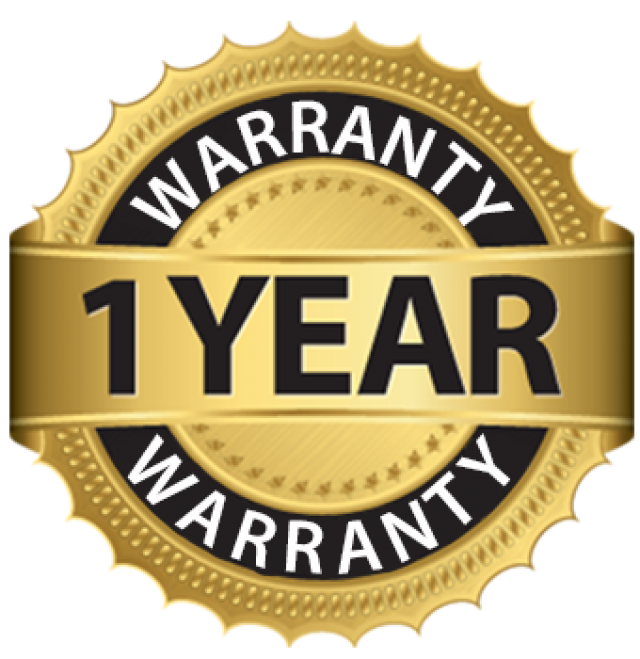 1 YEAR WARRANTY



To obtain 1 year warranty for water pump, and get our special offers.
We imitate the professional water purifiers for human use.
We offer a better lifestyle for pets. To ensure your lovely pets get clean drinking water all day. The water filter features a patented design that delivers better performance and is attractive to pets, encouraging them to hydrate more. Greatly reduces shedding and risk of kidney disease.
Your feline friend is going to feel fancy drinking from PAWOOF's Water Fountain! Designed with a 5-in-1 filtration system, this fountain helps remove germs and heavy metals from your cat's drinking water. This ultra-modern, BPA-free model dispenses water from two sides, which means it's purr-fect for homes with multiple cat companions because two cats can hydrate at the same time! The water pump is nearly silent—the only thing you will hear is the soothing sound of trickling water.
Powerful FilterX
5 in 1 five-layer enclosed filter that helps remove heavy metals, odor, chlorine, soften water and kill germs.

Silent Operation
The near silent water pump ensures the room stays quiet during operation and just the trickling of water can be heard.
BPA-Free
Better for your beloved pets' health.
1 Year Warranty
Obtain 1 year warranty for water pump in all PAWOOF products after registration.

Stylish Design
Matches the decoration perfectly with our patented design.
Low Powered
Just 5V/0.55W, 4.8KW per year or just 20 Baht per year.
BRANDED STAR CO.,LTD is the sole distributor for "PAWOOF" in Thailand, Myanmar, Laos, Cambodia, Malaysia, Vietnam and Singapore.